Belize Cave Tubing and Zipline

Pioneer of Belize's Combo Tours
Special offer: Belize Cave Tubing, Zipline, and Altun Ha Mayan Ruins – Full day packages – Group of 4+: USD$150.00 per/ person – Call: 011-501-600-2631
Altun Ha Mayan Ruins and Zipline Canopy Tours
SPECIAL OFFER
4 persons: USD$125.00 per/ person
5 persons+: USD$100.00 per/ person
Youngest Allowed: 3 years old
Heaviest Allowed: 350 lbs
Tour Duration: 5 hours
Welcome to Belize!
Our home, Belize, is a special place, with magnificent natural attractions such as the Belize Barrier Reef, Great Blue Hole, ancient Maya civilization, mysterious caves and caverns, pristine tropical forests, rare birds, and exotic wildlife. We invite you to explore all our natural wonders.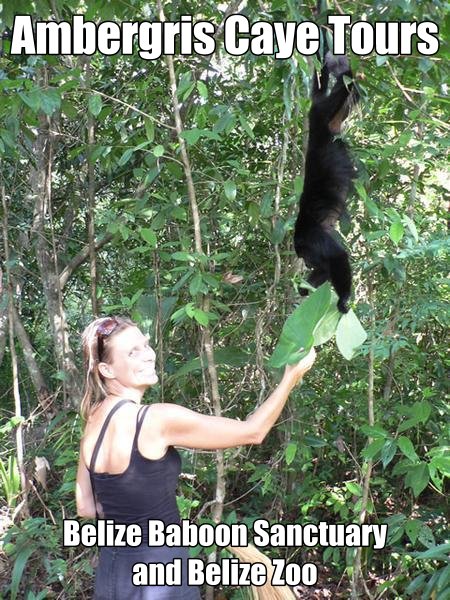 Culture is also an important part of your Belize visit. By interacting with small communities you will come into contact with a wide diversity of people, and see for yourself why our Belizean hospitality sets us apart from other destinations.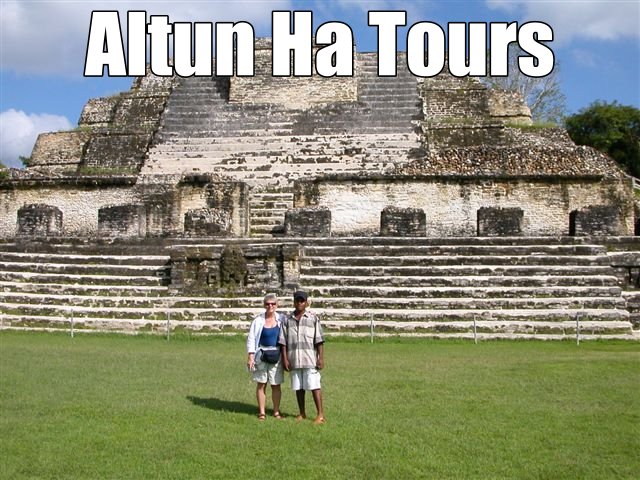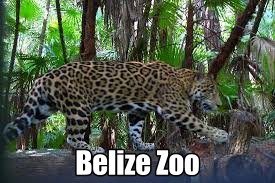 Belize's tourism industry is strong, solid, and on a historical growth path. New hotels and resorts are constantly under development, adding significantly to the options for overnight and long stays. We are moving forward with a Master Plan for Tourism, focused on development that will foster environmental sustainability, focus on communities, and ultimately enhance each visitor's encounter.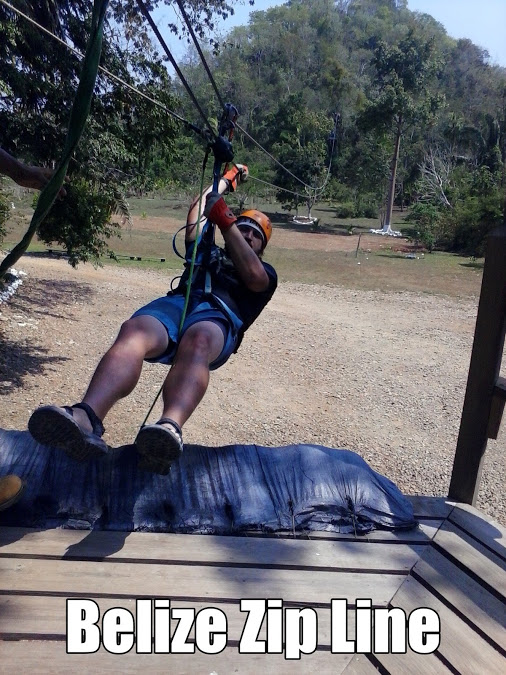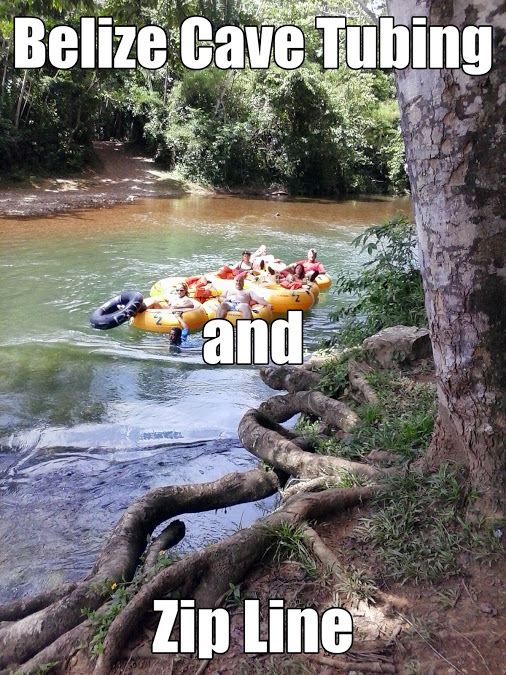 As we continue to improve our tourism product, we invite you to come and enjoy the many aspects of Belize that make our country truly unique. Our artisans are excited to share their intricate crafts. Our chefs want you to taste their freshly prepared traditional dishes. Our dancers and musicians are eager to perform especially for you.
So whether it is for our reefs, forests, history or culture, I welcome you to explore! Visit us again and again for countless vacation experiences and a lifetime of memories.
Once again, welcome!
Sincerely,
Donald G. Ramirez
Adventure Specialist
---
Belize Cave Tubing and Zip line Tour Details

Our Belize cave tubing and zip line is designed to last approximately 5.5 hour. It includes a 50 minutes drive from Belize City to the zip line canopy site in the heart of Belize's rain forest. As we drive to the site where the zip line canopy tour canopy tour is done we will be narrating the history of Belize.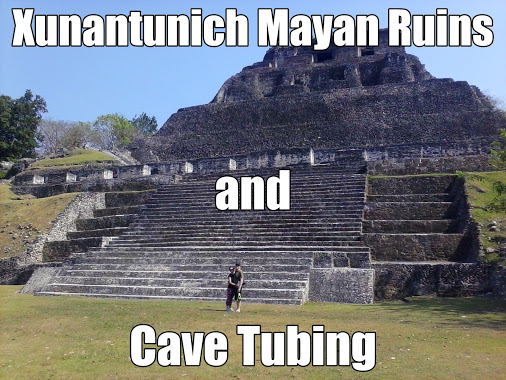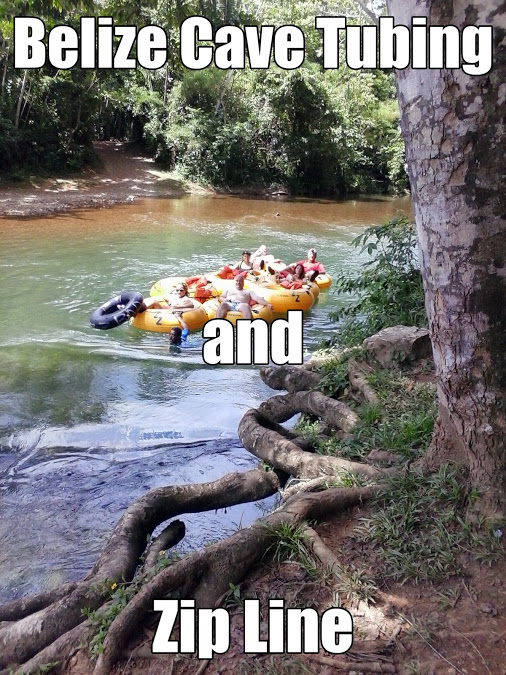 Upon our arrival at the zip line canopy site we will have a short restroom break. After the break you will be assisted with your gears for the zip line canopy tour. You will be zipping though the canopy of Belize's rain forest for approximate an hour.
After the zip line canopy tour, you will issued with a headlamp, life vest, and an inner tube for the cave tubing part of the tour. As we hike through the jungle to start our cave tubing tour, we will be doing presentations on Medicinal Plants, Belize Cave Systems, and Use of The Cave to The Mayan People. The tubing part of the tour last approximately an hour and a half.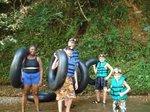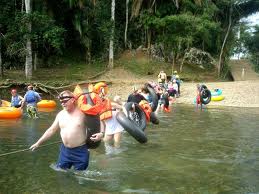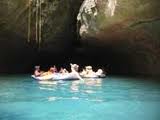 Belize Cave Tubing and Zip Line with Kids: We do the zip line and cave tubing with kids as well. Our Belize Zip Line and Cave Tubing is one of the most exciting Belize Adventure Tour. We guarantee that you will enjoy our cave tubing and zip line canopy tour wit us.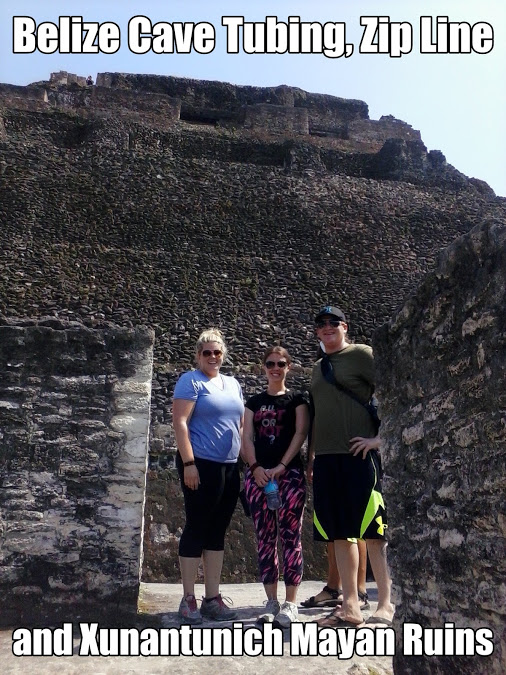 Cave Tubing and Ziplining Special Offer: Group of 6 +: $75.00 per/ person ( $80.00 with lunch )
4 persons: $95.00 per/ person ( $100.00 with lunch )
6 persons: $75.00 per/ person ( $80.00 with lunch )
2 persons: $125.00 person ( $130 with lunch )
The prices of our tours vary depending on the number of persons booking and place of tour origin because we offer STRICTLY PRIVATE TOURS
Call us:: 011-501-600-2631
For last minute reservations call the number mentioned above.
---
Tours From Ambergris Caye, San Pedro, and Caye Caulker
Special Offer: Cave Tubing, Ziplining and Mayan Ruins $150.00 per/ person for group of 4 +
Visitors staying on Ambergris Caye, San Pedro, and Caye Caulker are asked to board the 6:00 am or 6:30 ferry to Belize City. When you arrive in Belize City we will meet you on the dock. We provide transportation from The mainland of Belize City and back. We don't provide transportation from the Islands.